HOW TO KEEP YOUR CAR ALWAYS CLEAN AND SHINE
No one can clean your car in a way you can do, but cleaning a Car is very big task in today's busy life. To help you navigate through the various products, whether they are called waxes, polishes, sealants or simply paint care treatments, keep in mind that the main cosmetic problem facing your vehicle, particularly its paint, is oxidation. Oxidation is first initiated by UV rays, and is then propagated by the interaction between oxygen, along with environmental pollutants, and the organic materials that make up the vehicle's paint and clear coat. Consequently, the cleaner your vehicle remains, the greater is its surface integrity and ultimately its value.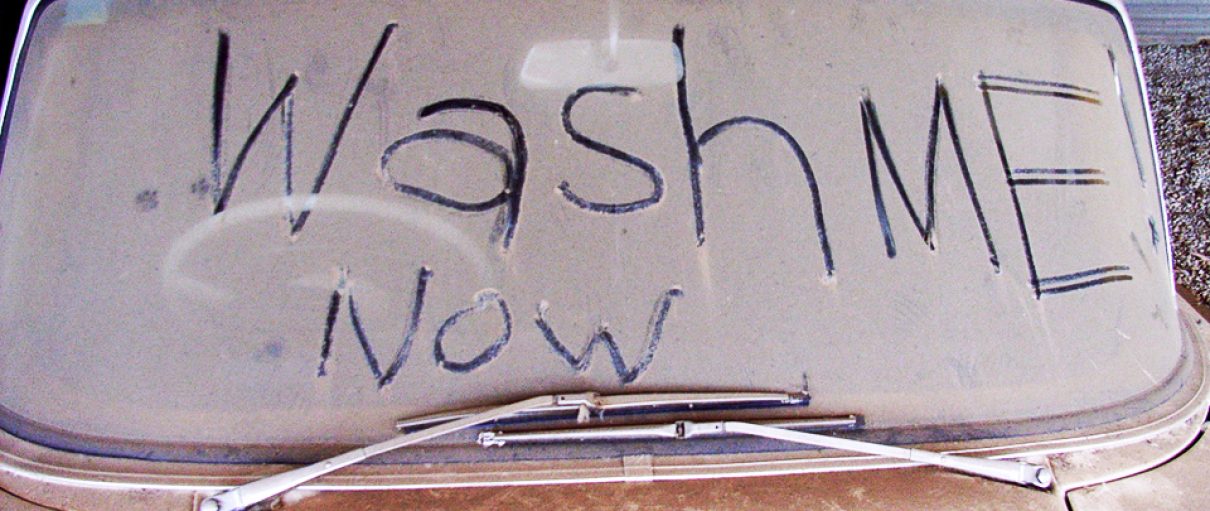 Here is the solution to keep your Car Always Clean and shine
The ONYXAA Nano-Coatings answer involves innovative approach to solving this problem while giving you enjoyment of your vehicle's appearance. ONYXAA Nano-Coatings solution consists of a family of non-silicone based resins that utilize the latest advances in nanoparticle technology to form protective, glossy layers of ceramic like matrices on vehicle finishes, including; paint (clear coat), glass (windows and windscreens), plastic (automotive trim, light lenses, paneling, bumpers and aircraft windscreens), rubber (tyres sidewalls), and metals (aluminum and chrome wheel wells, aircraft "bright work"). These proprietary ingredients include ceramic polymers that cross-link and covalently bond to advanced nanoparticle technology, selected specifically for the surface material to be enhanced, protected and preserved.
The ONYXAA Nano-Coatings is the new standard in the vehicle (auto, aviation and marine) care and maintenance industry. The gloss and protection that ONYXAA Nano-Coatingsimpart to these finishes is far beyond that of ordinary car, aircraft, or boat waxes, polishes or sealants. Indeed, a record of producing superior results for car, truck, motorcycle, boat, and aircraft owners places ONYXAA Nano-Coatings solutions in the realm of surface coatings, making it your ultimate source for vehicle enhancement, care and cleanliness.