Car Paint Protection India, Bike Paint Protection, Best Paint Protection Coating India
Be it a car or a bike, a vehicle of ours is always close to our heart. With the passion, we look forward to buying our dream vehicle; it is with the same passion we should look forward to taking care of it through getting our hands-on services such as car paint protection India or Bike paint protection.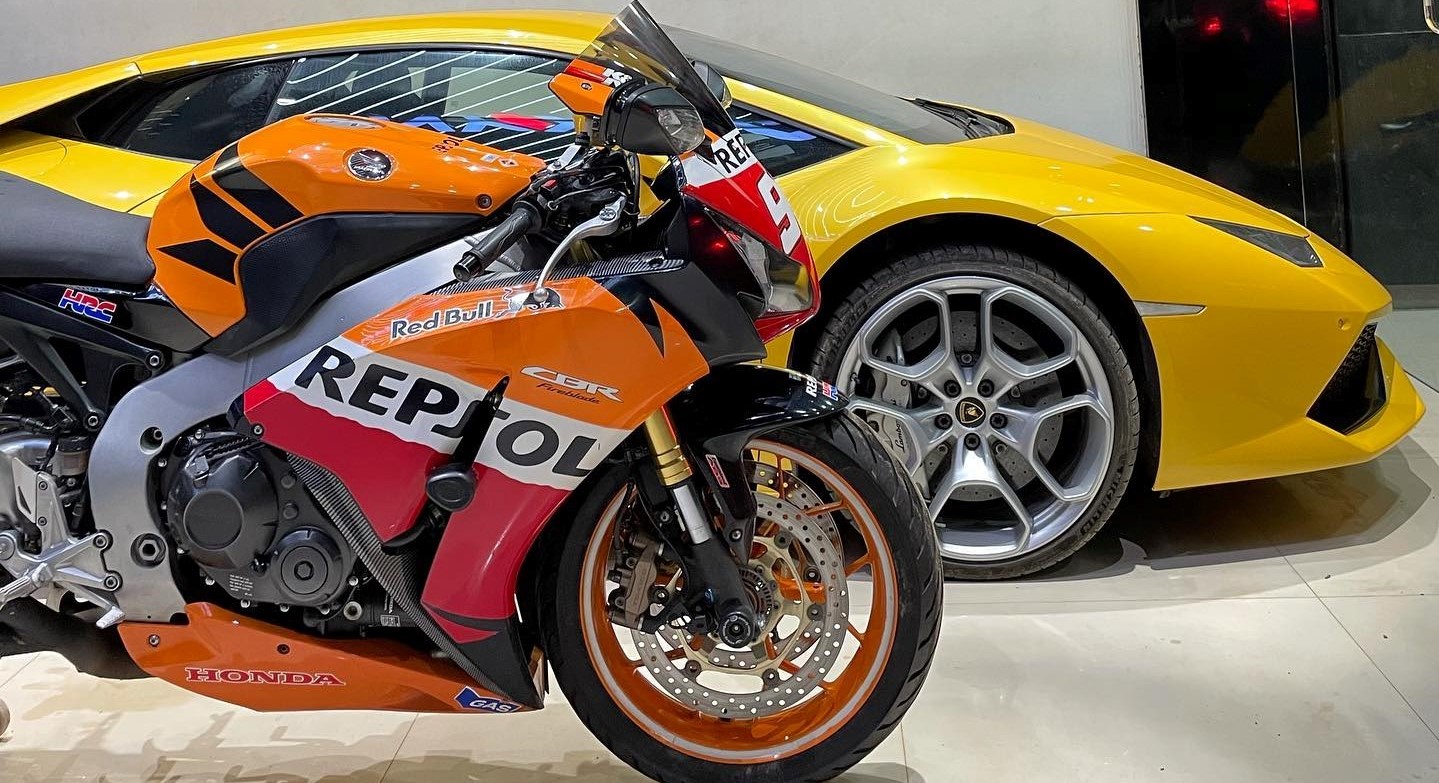 Looking for the best paint protection coating in Delhi can be challenging, but not anymore when you have Onyxaa offering the best paint protection coating India services at the most client-friendly prices. Give your car a new look and give it the care it deserves by booking a car appointment with the experts at Onyxaa, who are always there to help in the best way possible.
Car paint protection is a chemical layer of protection placed on your car's surface, usually in the form of paint, wax, or coating, to protect it from external harm. Dust, UV radiation, acid rains, pollutants, and other external factors can cause damage.
Automotive paint protection functions as a barrier between your vehicle and anything that could cause damage to it. While it does not protect against significant calamities such as a car accident or other mishaps, its primary goal is to keep your car looking new and glossy for as long as possible. It shields the car from dirt, scratches, chemical reactions, and other hazards.
Is it worthwhile to protect your car's paint?
Car paint protection is an excellent extra service. It keeps your car looking new for an extended period while also delivering functional benefits, including scratch protection, environmental protection, and contamination protection.
While there are many options on the market, you must do your research and choose the choice that provides outstanding quality and is cost-effective.
Car paint protection is sometimes overlooked as an add-on service. However, as previously said, this does not diminish its significance. Many choices are available on the market, including wax coating, synthetic painting, and ceramic coating. Unfortunately, these car protection services have several disadvantages and frequently burn a hole in your wallet. Fortunately for all automobile enthusiasts, we also have dependable options such as Onyxaa's reactive copolymer coating, which provides excellent service and solutions that preserve both the interior and exterior of your vehicle.
Onyxaa's reactive polymer coating is built using a specific copolymer and chemical technology to provide both inner and exterior protection against a variety of sources of damage. It also performs a decent job of keeping your automobile looking nice.